About Hellmann SSC
The Hellmann Shared Service Center has been established in 2013. The two founding members, Hellmann Worldwide Logistics SE & Co KG and Gamax Informatikai és Munkaerő-Kölcsönző Kft. have established a joint venture which harbors teams of talented technical-, finance-, and data-steward-experts providing services to Hellmann offices located in Europe, USA, Australia, and South-Africa. The majority partner and therewith the mother organization of Hellmann Shared Service Center is Hellmann Worldwide Logistics, a privately owned family business.
F.A.M.I.L.Y – Our Corporate DNA
Like her mother organization, Hellmann Shared Service Center has in the center of her corporate DNA her commitment to the values represented by the word family: integrity, understanding, trust, and cooperation. Our common goal is to ensure the long-term development of the Hellmann-universe so this can continue to offer many opportunities for future generations as well. In short: for us Hellmann means F.A.M.I.L.Y.
Facts & Figures
Since 2013 Hellmann Shared Service Center employs over 70 experts and has increased her turnover to nearly 1 billion HUF.
Our History
We are proud to be a small part of the impressive history of Hellmann.
Leadership Team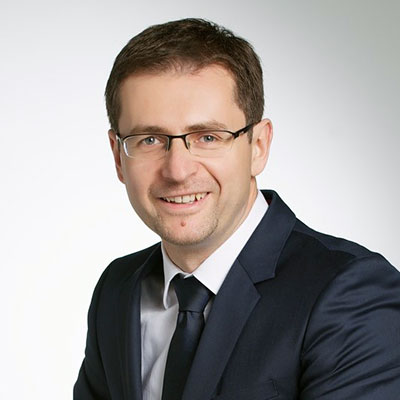 Előd Sata
Managing Director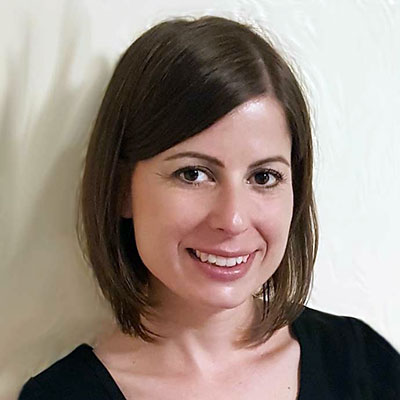 Nóra Ravasz
Executive Assistant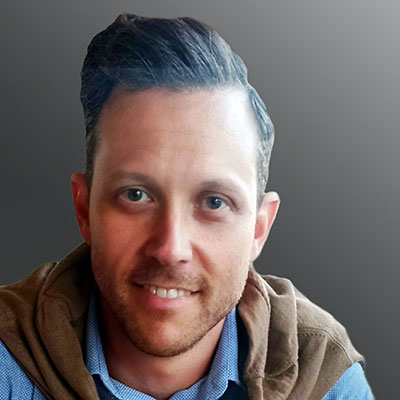 Ákos Csikor
Java Technology Lead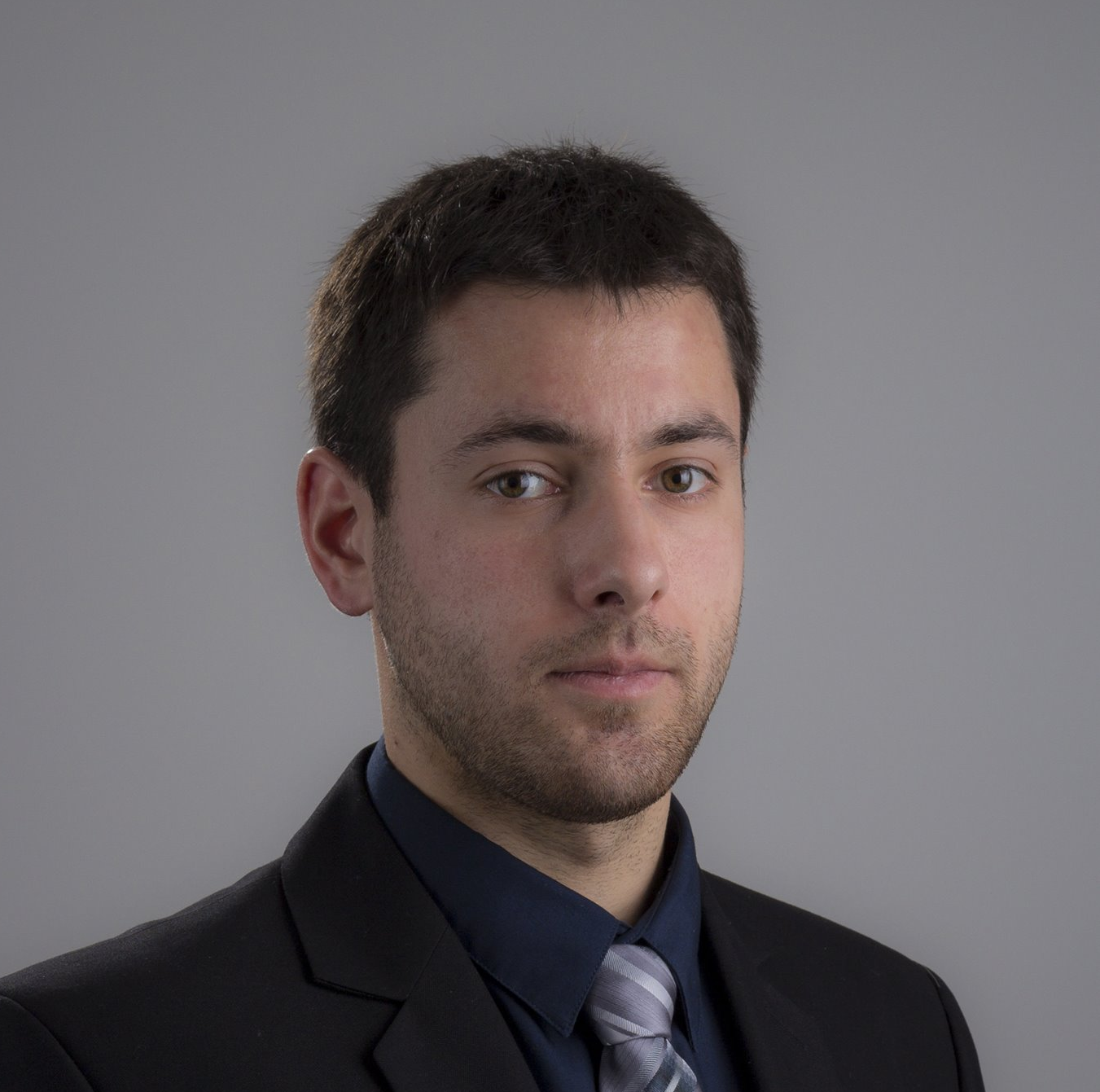 Bence Görög
RPA Technology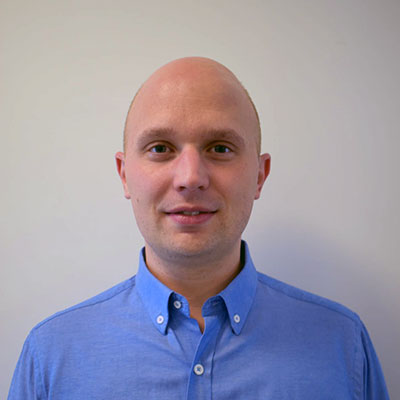 Tamás Nagy
EDI/EAI Technology Lead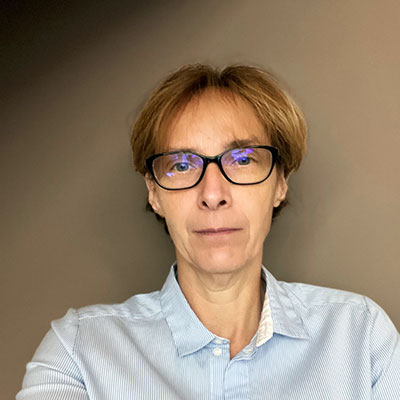 Judit Tafferner
Finance Accounts Payable Lead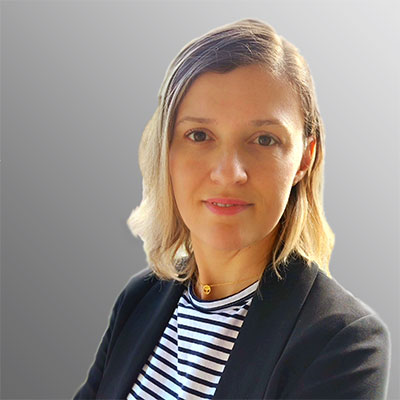 Zsuzsa Müller
Finance Accounts Receivable Lead